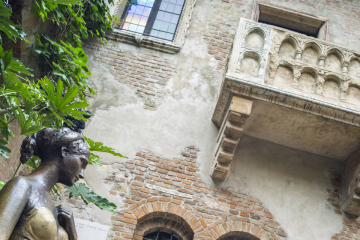 Robert Hills talks about 'Revisiting and reimagining Shakespeare in Shakespeare Lives films'. Very interesting short films commissioned by British Council!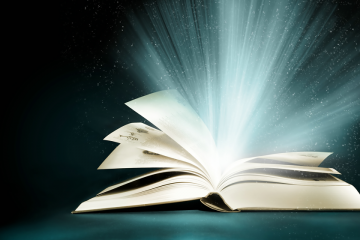 Does it ever happen in your daily life that someone, without any introduction, suddenly hands you a book, already open at the first page, and instructs you to start reading? If that has ever happened to you, it must have been in exceptional circumstances!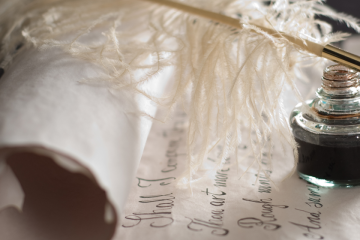 Let's begin with some numbers and questions. This year Shakespeare fans everywhere are celebrating the 450th anniversary of the Bard's birth in 1564 – a perfect excuse for an article about Shakespeare!